Family, Nature, and Spirituality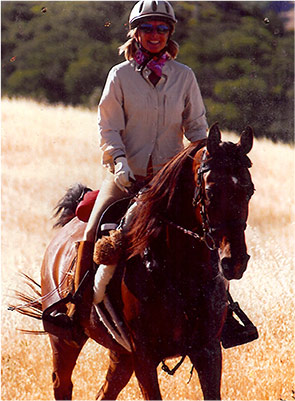 Maja's grandfather, Leonard Seppala, and his dogs became legendary for their 1925 diphtheria serum run in Nome, Alaska. The Iditarod Trail Sled Dog Race annually commemorates this extraordinary adventure.
In the family tradition, Maja exhibits a similar kinship with animals as her grandfather had. She designed and taught Steadfast, a communications course to increase people's capacity to handle conflict and practice collaborative leadership through working with horses.
Her article entitled, "Coming through Conflict to Collaboration," describes the basic approaches to conflict used during the course. [Natural Horse Magazine, The Quarterly Journal of Holistic Equine Care, April/May/June 2015, Vol. 17, Issue 2, www.naturalhorse.com]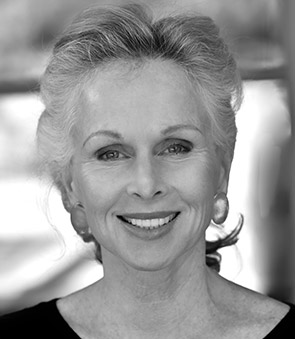 Her relationship with nature and spirituality deepened through her participation in "Four-Fold Way" classes taught by Angeles Arrien, PhD. Dr. Arrien, a renowned cultural anthropologist, author, teacher, consultant, and global citizen who annually took her students onto the land for vision quests.
Circling back to honor her female ancestry, Maja is currently engaged in a book project, I Am Woman, covering the stories of three generations in her family.